Benefits of Commercial Solar power systems
Cuts down your electricity bills
Cuts your carbon emissions
You can sell excess power to earn an additional income
Cuts down your cooling costs in the summer on cold stores
P.V. Solar power projects
We carried out below services for P.V solar project (Rooftop & MW scale)
in pan India and Vietnam.
Installation of Module maintaining structures.
Installation of Module.
Installation & testing D.C part wiring & cabling.
Plant Earthing & equipment earthing.
Scada systems.
Street lighting.
AC cable lying & termination.
General light wiring.
Module Cleaning System
Testing & Commissioning of AC & DC System.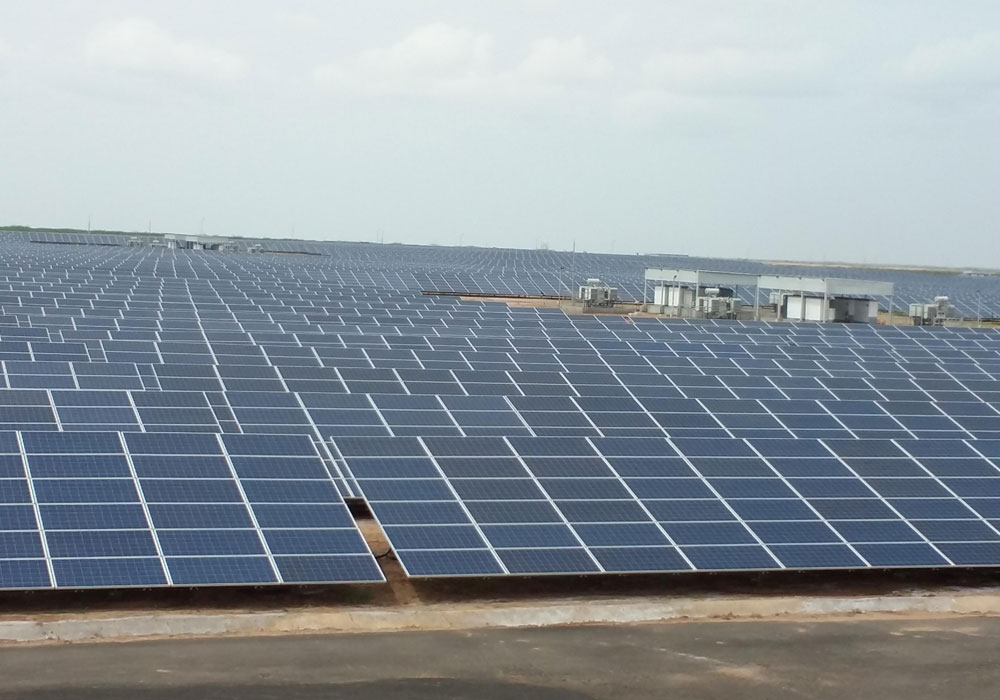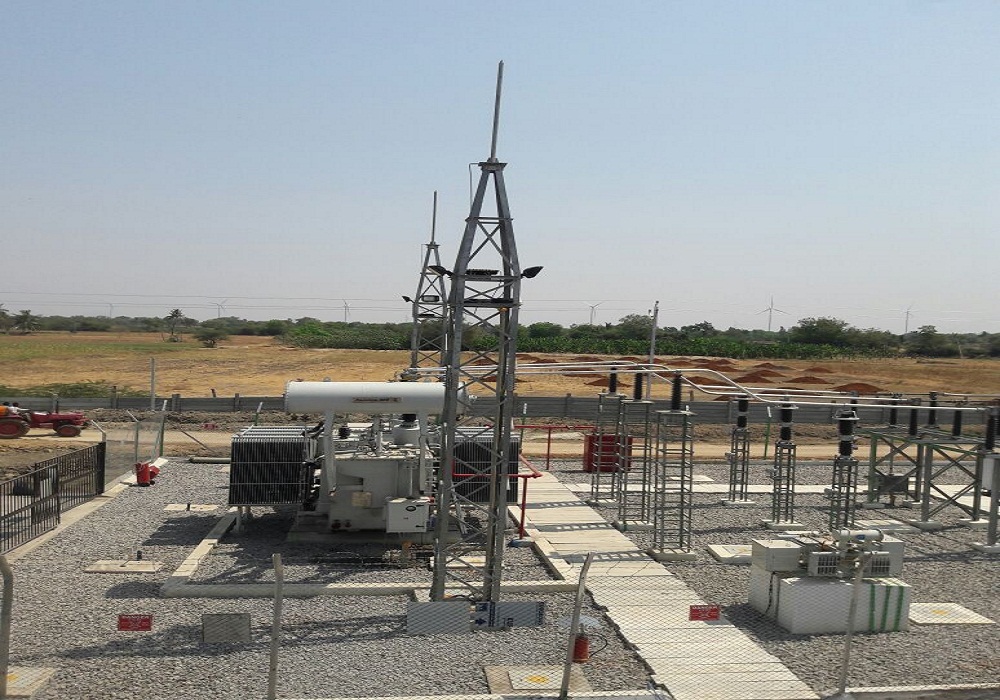 We design, supply, test and commission various types of electrical needs
Point Wiring
AC Wiring
Power Distribution Boards
LT Panels
Lighting Distribution Boards
Networking
Fire System, Music System
Access Control System
CCTV System
Specialized Earthling, Sub station execution
A rooftop photovoltaic power station, or rooftop PV system, is a photovoltaic system that has its electricity-generating solar panels mounted on the rooftop of a residential or commercial building or structure.The various components of such a system include photovoltaic modules, mounting systems, cables, solar inverters and other electrical accessories.
Rooftop mounted systems are small compared to ground-mounted photovoltaic power stations with capacities in the megawatt range. Rooftop PV systems on residential buildings typically feature a capacity of about 5 to 20 kilowatts (kW), while those mounted on commercial buildings often reach 100 kilowatts or more.
Our Proud Executions:
Infosys, Chennai
Dr. Jivraj Mehta Bhavan (Sachivalay), Gandhinagar
Indo Solar, Greater Noida
Delhi Gymkhana, Delhi
TajSATS, Delhi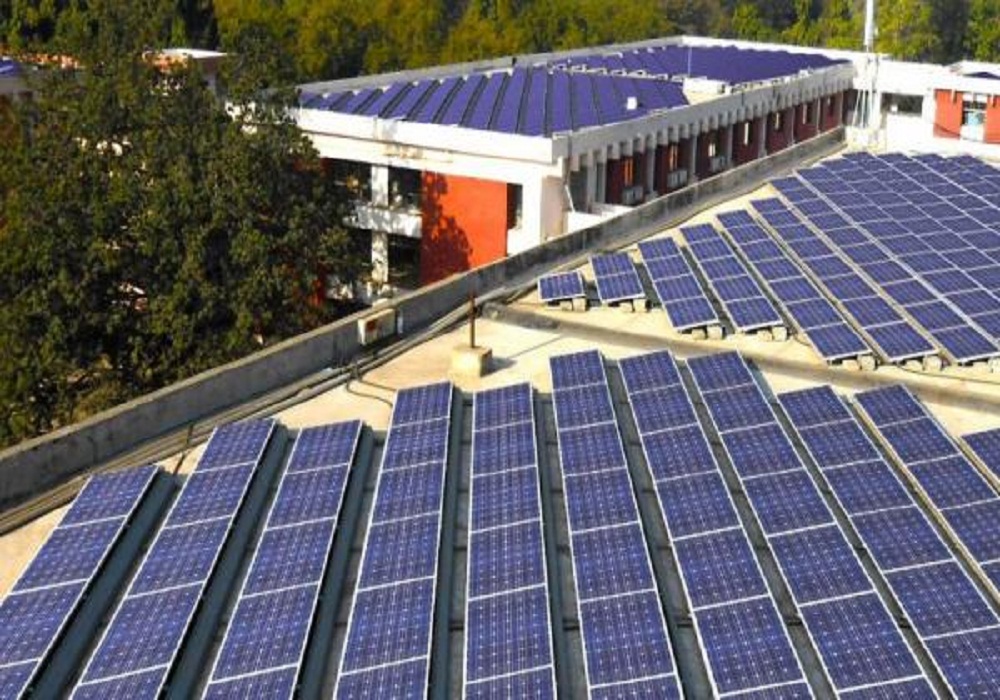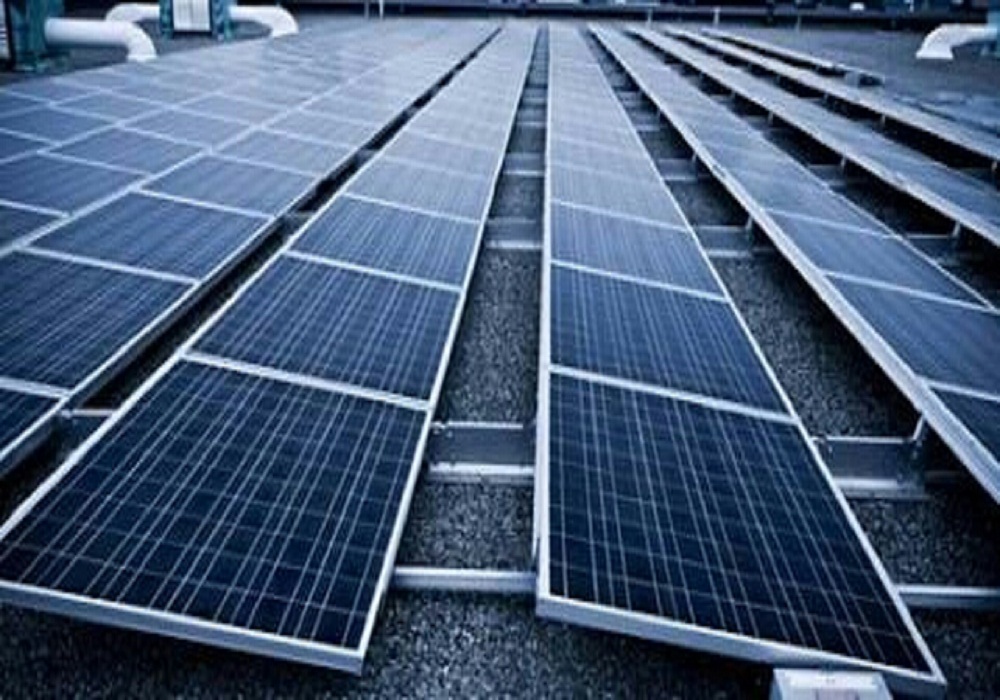 Ground Mounted Grid Projects
You will most frequently find ground mounted solar panels on solar farms, and it is likely to be the first thing that you associate ground mounted solar panels with. After all, when we think of solar power for our homes, the first image that we get is panels that are mounted on rooftops. After all, it is seen as the best and most effective way of generating solar power for your home.
However, ground mounted solar panels can be just as cost effective, easy to install, and efficient, as their roof mounted counterparts.
We executed ground mounted projects total 2000+ MW, ranging from 5MW to 172 MW on single land.